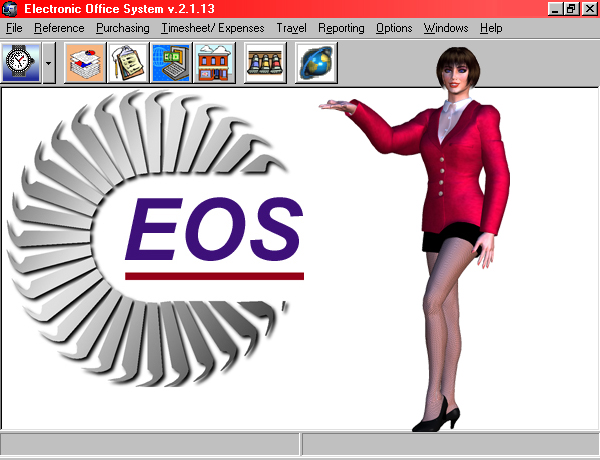 Description of artwork:
This is a prototype image for a planned "virtual tutor" for the software I was developing. As part of the help system, this character would show users how to do various things. However, before I could start work on this part of the software, I lost my job (but I kept the image).

Rendered in Poser, composited in Photoshop.

My own Michelle character with Iso's Microsuit and my own "Presenting" pose.
The background is a screen shot of the program's main screen.