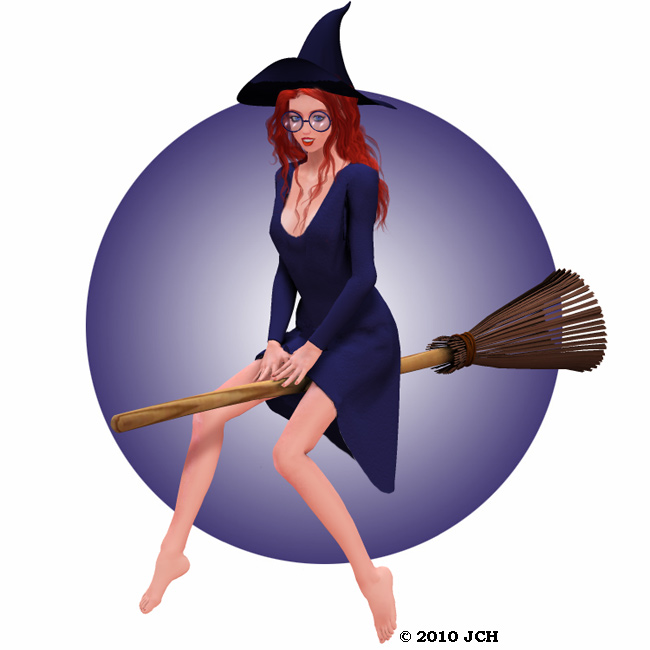 Description of artwork:
And the last day of the 13 Days of Halloween... Tabby dressed as a cute witch
As before, rendered in Poser with IBL/ AO.
However, I still have some images in this style which didn't quite make it into the Halloween series. Those will be coming soon...