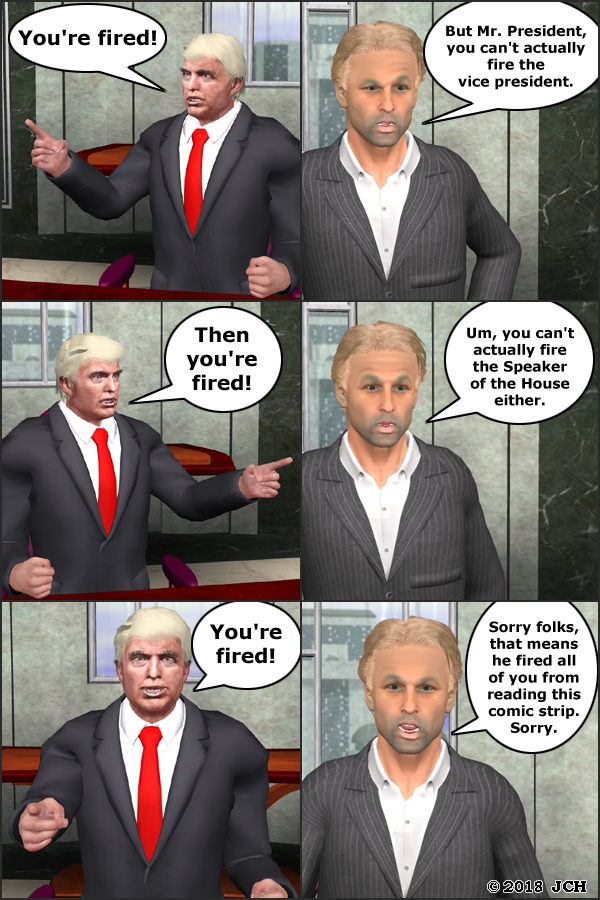 Note: No image was found with the passed ImageID of 23. This is the next closest image.


Description of artwork:
Just a humor image.
The guy with the suit is the Poser 6 James figure with some adjustment in the Face Room. President 45 figure available for sale at Vanishing Point.