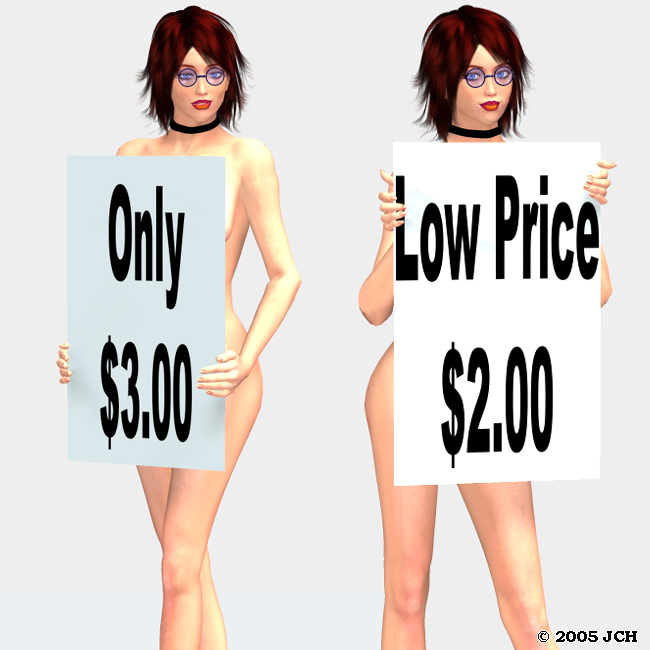 Description of artwork:
I hadn't planned on making another "spam" image, but the subject line of this e-mail was just too good to pass up. And, yes, the subject line of the spam e-mail was actually "cheap tabs".
My Tabby character with a "Flat Square" prop rendered in Poser 6, then composited in Photoshop.