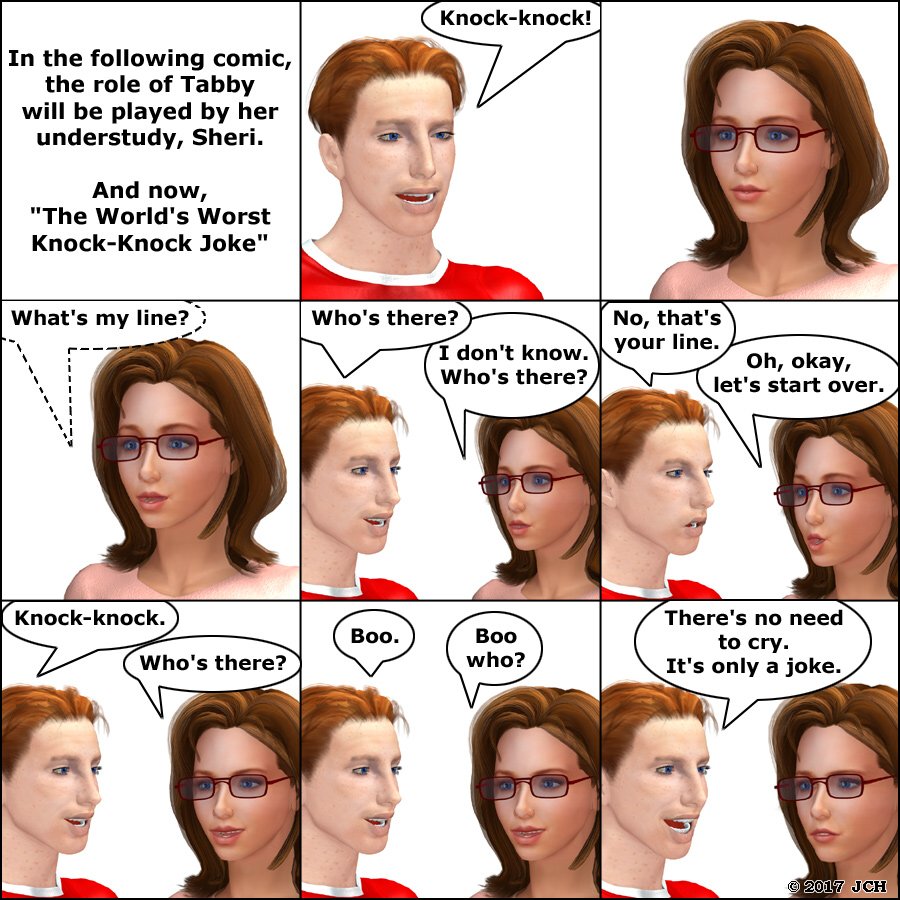 Note: No image was found with the passed ImageID of 32. This is the next closest image.

Description of artwork:
This is actually my old Sheri character, based on the P4 female, which I used before using Tabby in my artwork.
Rendered in Poser Pro 2012 with composition in Photoshop.