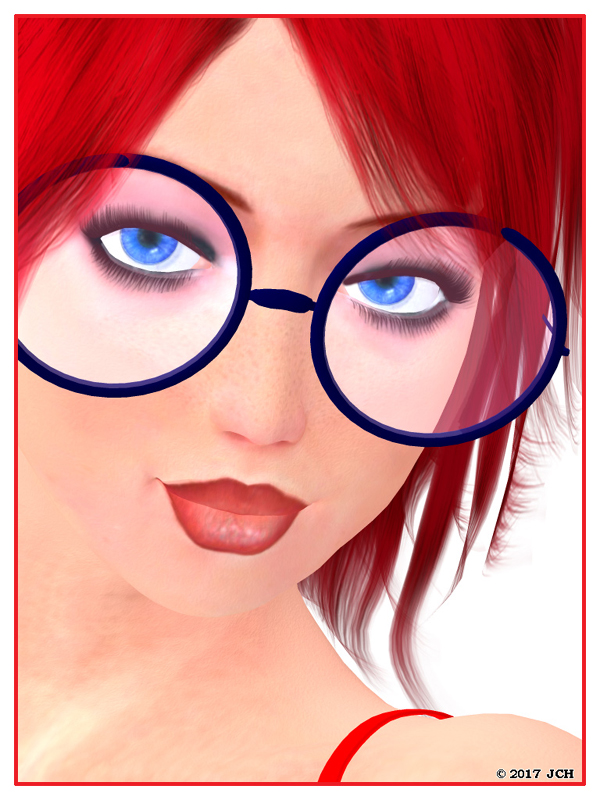 Note: No image was found with the passed ImageID of 293. This is the next closest image.

Description of artwork:
This was an image I made for Smith Micro for use in their Siggraph 2017 booth. I`m not sure if they used the image or not, so I`m uploading it to the usual gallery websites.